Congrats!
You are about to take your
music making to the next level!

Fill out the form below to claim your
FREE consultation/trial lesson online.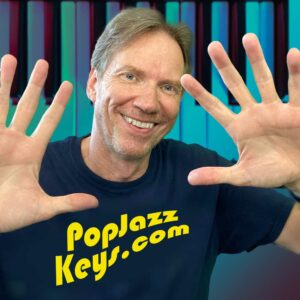 By pressing the "submit" button you understand that I may email you relevant information about lessons and other related information that I consider useful to you. Your email will NEVER be shared, and you can unsubscribe at any time (no questions asked).