I think the best way to learn about an instructor is to have his students talk about their experiences with him. So here it comes.
---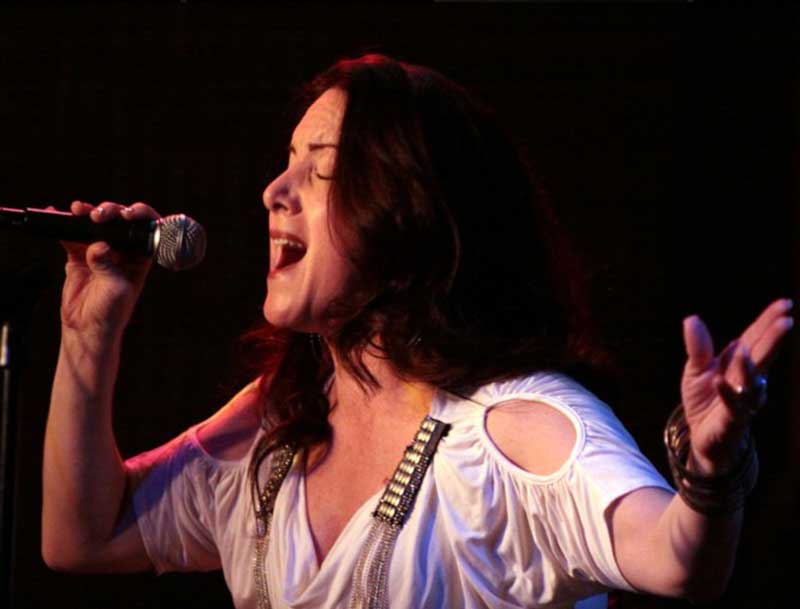 Kathie Mills
Singer/Songwriter
Kathie studied Pop-Jazz Keyboards at Columbia College Chicago with Thomas Gunther
---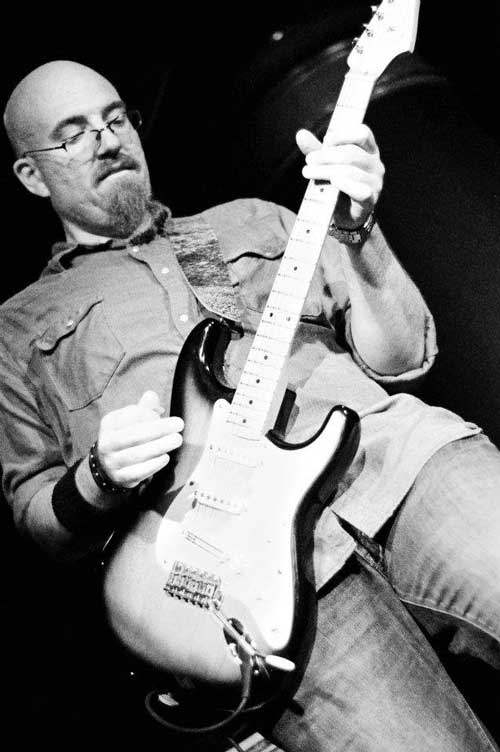 Nathan Niederkorn
bass/guitar, singer/songwriter
Nathan took several courses with Thomas Gunther at Columbia College as part of the Contemporary Urban Music Program: Pop-Jazz Keyboards, Pop Arranging, and directed study (Pop-Jazz Theory).
The following is an interview style evaluation. Nathan answers questions about Thomas Gunther's courses and his teaching style.
Would you recommend Thomas Gunther as a teacher?
Absolutely (and I have!) I learned many topics in my classes with Thomas Gunther that were never covered in any other classes I took at Columbia. Especially in the Contemporary, Urban, and Popular music program, the topics he taught are vital to any student's success in their chosen field. His passion about the topics he teaches is contagious, and he definitely sparked my interest in many ways.
How would you characterize Thomas Gunther as a teacher?
As a teacher, Thomas is very patient, as long as the student is keeping up with their end of the work. The topics he taught are not simple, and they require a lot of work outside of class. When a student is doing that work, and requires more help, Thomas was always willing to provide one-on-one instruction to make sure a student is given all the tools they need to master the subject.
How did Thomas Gunther's pop-jazz keyboard class benefit you?
My first instrument was the piano, but I never went further than scratching the surface when it came to understanding more than just the mechanical aspect of playing the piano. From the very first day of class, Thomas taught me new ways to approach the instrument. Instead of thinking of chords on the piano as individual things, he empowered me to "see the big picture", and approach topics like progressions and harmonies in a more holistic sense. Now, when I sit at a piano to either play or compose, I can use the skills I gained in his Pop-Jazz Keyboard class to speed up my process, and have a greater appreciation and enjoyment of the piano.
Did you like the way Thomas presented the material?
His presentation was excellent. Thomas provided the class with just enough interaction to allow us to put what he was teaching into practice, and then gave us plenty of time to explore the topics on our own. The material was basic enough that the general concepts could be grasped relatively quickly, yet complex enough that we as students needed to work through it. Thomas always gave us enough time to do that important work.
---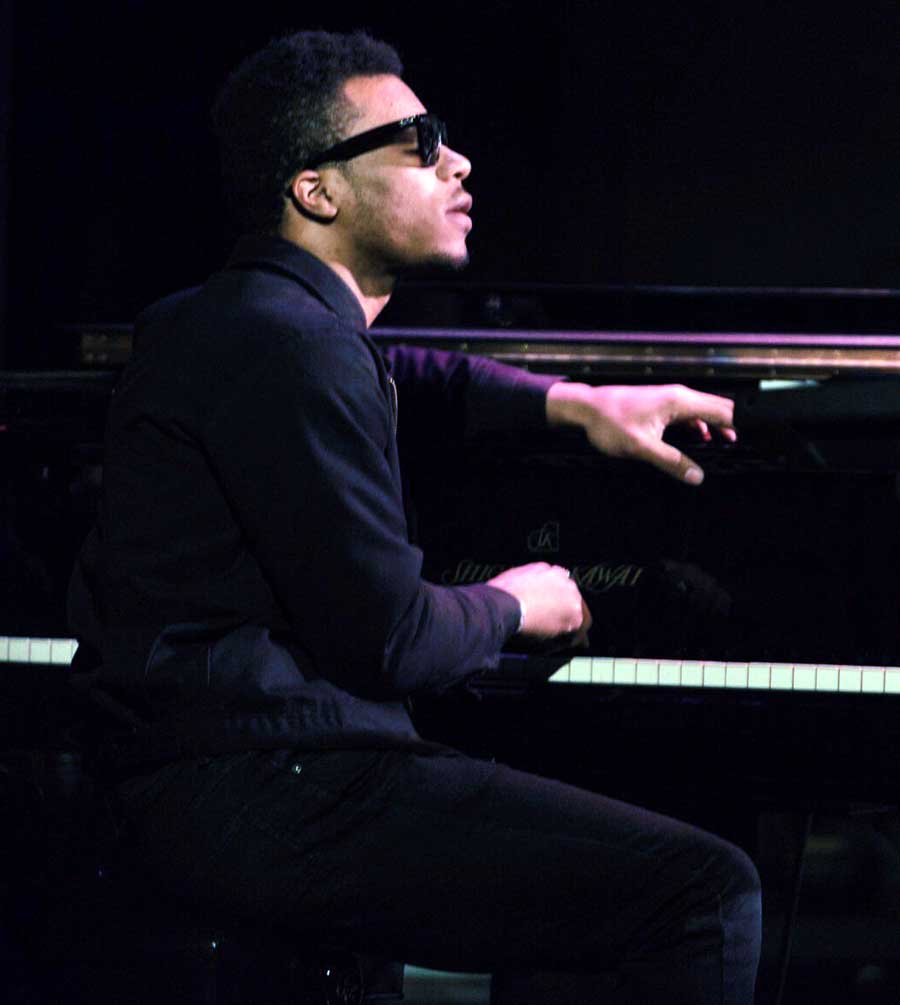 Eric Rutherford
Keyboardist, singer, music arranger and producer
Eric took several courses with Thomas Gunther at Columbia College as part of the Contemporary Urban Music Program.
---
Ready for some lessons with me?
CONTACT ME NOW!